The give away has ended! As we only reached 38 individuals, only 2 codes were given.
Congrats to Ewoke and Allahu to winning! They have received their gifts!
Stay tuned for future give aways!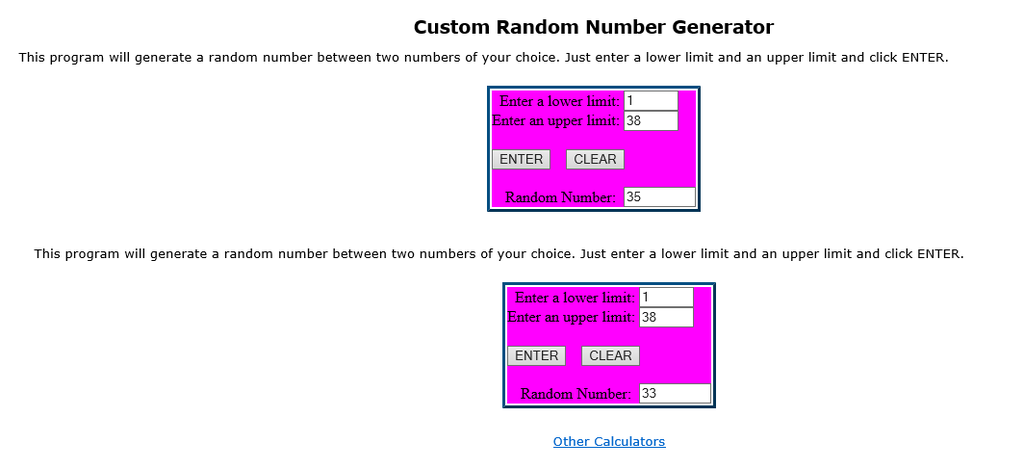 In honor of our 2 year anniversary I will be hosting an Apex Give Away! This also coincides with the new server release when Apex goes live!
This event will be hosted here on the forums. It will be a random drawing and the winner(s) will receive the item as a steam gift!
In the event an individual already has Apex, I will give them a steam gift card equal to the value of Apex!
The way this event will work is simple and as follows:
I will be using a random number generator to select the winner. Your number in this contest is based on the number of your post.
For instance, the next person to reply on this thread will be entered in the drawing as number 1. The second user to post will be number 2 and so on and so forth.
Please post your in game name in your post as well!
To make it fair for all involved, only your
FIRST
post will count as your assigned number.
Spamming this thread will NOT increase your chances of winning. Spammers will be removed from this event and will have NO chance of winning!
The more people that post, the more codes I will give away, increasing your chances of winning!
Here's a break down of how I will determine how many codes I will give away.
1-25 individuals - 1 Code
26-50 individuals - 2 Codes
50+ individuals - 3 Codes
I will keep an updated list of peoples numbers so everyone is aware of their number in the drawing!
I should also note that making multiple accounts in order to increase your chances of winning is not allowed!
I will be using various methods to check and see if new users are in fact, unique individuals and not those creating multiple accounts!
This raffle is meant to be fun for all! Not for someone to take advantage of, so please don't try!
The
drawing will close on June 23rd
at a specified time! I will select the winners there after!
Spread the word, it only helps increase your chances of winning!
If you have any questions feel free to ask!
Thanks to everyone who continues to make this community great, we will continue to grow and continue to offer a great environment for those who wish to play with us!